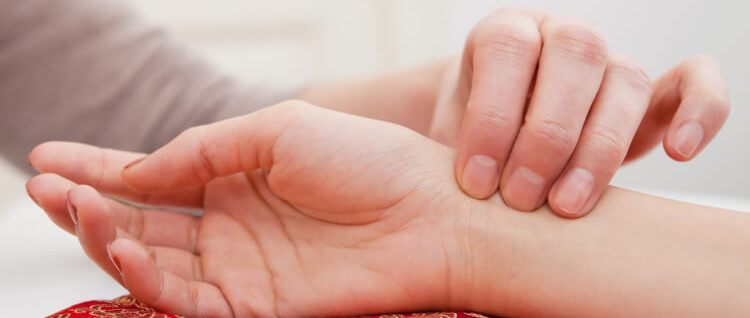 If you have faith in Ayurveda, you would be aware about this concept of 'adding more value' which is the main reason behind Ayurevda winning the trust of millions worldwide. The main objective of Ayurveda is simple – it aims to reestablish the inner balance. Ayurvedic consultation is so different from other branches; it involves understanding of a person's prakriti, identify and analyze his/her ideal state of balance, patterns of imbalance (vikriti). Consultation is given in terms of diet, herbs, Ayurvedic medicines, Panchakarma, massage treatments, music, yoga and meditation after this insightful understanding.
Now, you can get this facility online as well from the expert team of Ayuskama Rishikesh. Owing to an in-depth understanding of how Ayurveda impacts body, mind and soul, the expert and dedicated Vaids at Ayuskama have been able to help people in curing them from diseases, simple, complex or even lethal.
Ayuskama Rishikesh now offers online consultation via Skype video with their traditional Vaidya (Ayurveda doctor). In the age of digital communication when people sitting at the far end of globe want to avail the benefits of Ayurveda, this emerges as an easy way of receiving Ayurveda consultation. Isn't this great news for those who don't have an Ayurveda doctor nearby but wish to connect with them?
Skype consultation with Ayurveda experts of Ayuskama is a convenient way to do so. One Skype session of half an hour costs only USD40.
How to book an Ayurvedic consultation?
Interested people can email at ayuskamarishikesh@gmail.com or call at +91 9917317388 to take an appointment for Skype consultation. The Skype id is vinodk40. The patients or the people writing are advised to write their Skype Name in the email. They can also specify what time zone they are in so that a suitable time can be arranged. Considering the benefits of Ayurveda, this is a wonderful way to restore our health.