our welcome to Ayuskama Ayur Yoga Rishikesh Thank you for your interest in Ayurveda stress management course. It will be our pleasure to see you on our campus for the Ayurveda stress management course.
Here are the details of this course.
Ayurveda Stress Management Course:
In this, course you will study special Ayurveda & Yoga therapy for stress management like Shiro abhyanga ( head, neck & shoulder
massage) Mukha Abhyanga( face massage) Shirodhara, Thalam, Marma therapy, special herbal oil & herbal medicine, a different type of meditation, yoga Nidra, pranayama, etc.
It's daily two & hr class every day.
You will get a certificate after completion of this course.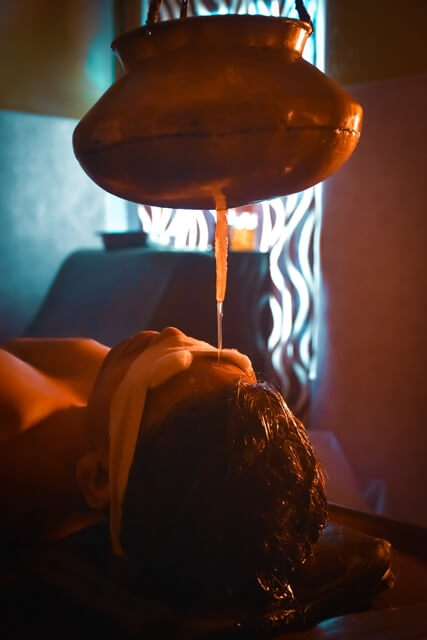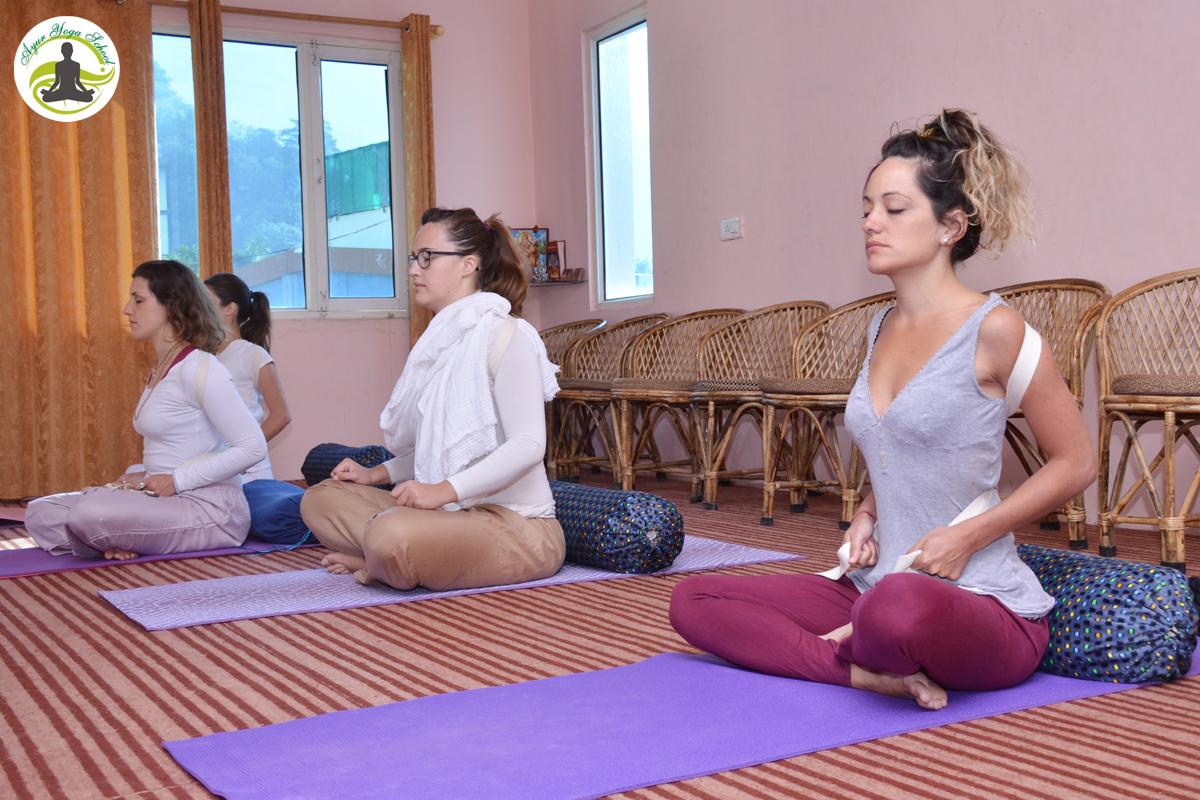 We Offer This Course Every Weeks & Month From Monday To Saturday
TUITION FEES:
(without food & accommodation)

For Foreigner Students: $150 USD

For Indian Students: 9,000     INR

 

– Prior booking recommended.


(with meals & Private accommodation)

For Foreigner Students: $245 USD

For Indian Students: 16,000 INR
Course Date
Private(Food & Room) Fees
without Accommodation Fees
Registration
Monday-Saturday

(Every Week)

245 USD
150 USD
Apply Now
Monday-Saturday

(Every Week)

245 USD
150 USD
Apply Now
Monday-Saturday

(Every Week)

245 USD
150 USD
Apply Now
Monday-Saturday

(Every Week)

245 USD
150 USD
Apply Now
Monday-Saturday

(Every Week)

245 USD
150 USD
Apply Now
Monday-Saturday

(Every Week)

245 USD
150 USD
Apply Now
Monday-Saturday

(Every Week)

245 USD
150 USD
Apply Now
Monday-Saturday

(Every Week)

245 USD
150 USD
Apply Now
Monday-Saturday

(Every Week)

245 USD
150 USD
Apply Now
Monday-Saturday

(Every Week)

245 USD
150 USD
Apply Now
Monday-Saturday

(Every Week)

245 USD
150 USD
Apply Now