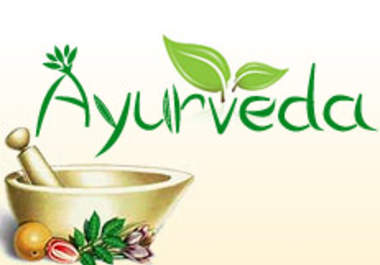 The art of Ayurveda had spread around in the 6th century BC to Tibet, China, Mongolia, Korea and Sri Lanka, carried over by the Buddhist monks travelling to those lands.
Benefits Yoga and Ayurveda
Ayurveda evolved as a system of medicine in India, around 600 BC. The system stressed on the prevention of a disease in addition to treating an ailment.
This tradition of healthcare was followed closely across the entire country, and has been practised ever since.Today, Ayurveda is a unique, indispensable branch of medicine, a complete naturalistic system that depends on the diagnosis of the body's humours to achieve the right balance.Ayurveda believes in the treatment of not just the affected part, but the individual as a whole, making it the natural way to perfect health and harmony of life.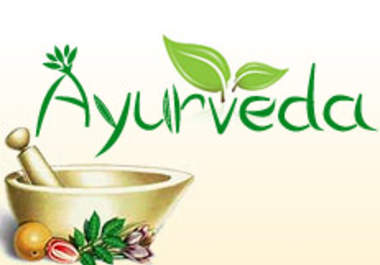 Ayurveda Yoga Teacher Training
Ancient texts recommend monsoon to be the best season for Ayurveda regimens. The atmosphere remains dust-free and cool, opening the pores of the body to the maximum, making it most receptive to herbal oils and therapy.With Ayurveda yoga teacher training in Rishikesh,
Body Immunisation And Longevity Treatment
'Kayakalpa Chikitsa' Prime treatment for retarding the aging process, arresting the degeneration of body cells and immunization of the system.
The treatment includes intake of 'Rasayana' (special Ayurvedic medicines and diet) and comprehensive body care programs. The program is most effective for either sex if undertaken before the age of 50.
Body Sudation:
'Sweda Karma' Medicated steam baths eliminate impurities from the body, improve the tone and complexion of the skin, reduce fat and are recommended for certain rheumatic diseases, particularly for pain.
Precious herbs and herbal leaves are boiled and the steam is passed over the entire body for 10 to 20 minutes daily. Hand massage with herbal oils or herbal powder improves blood circulation and tones up the muscles.
General Massage Therapy For Rejuvenation:
'Abhyanga' This total body massage with herbal oils tones up the skin an
If you want to learn Ayurveda Yoga under the supervision of veteran professionals, you can avail Yoga Teacher Training courses in Rishikesh.
It also gives rise to cosmic consciousness, which is the universal order that prevades all life.